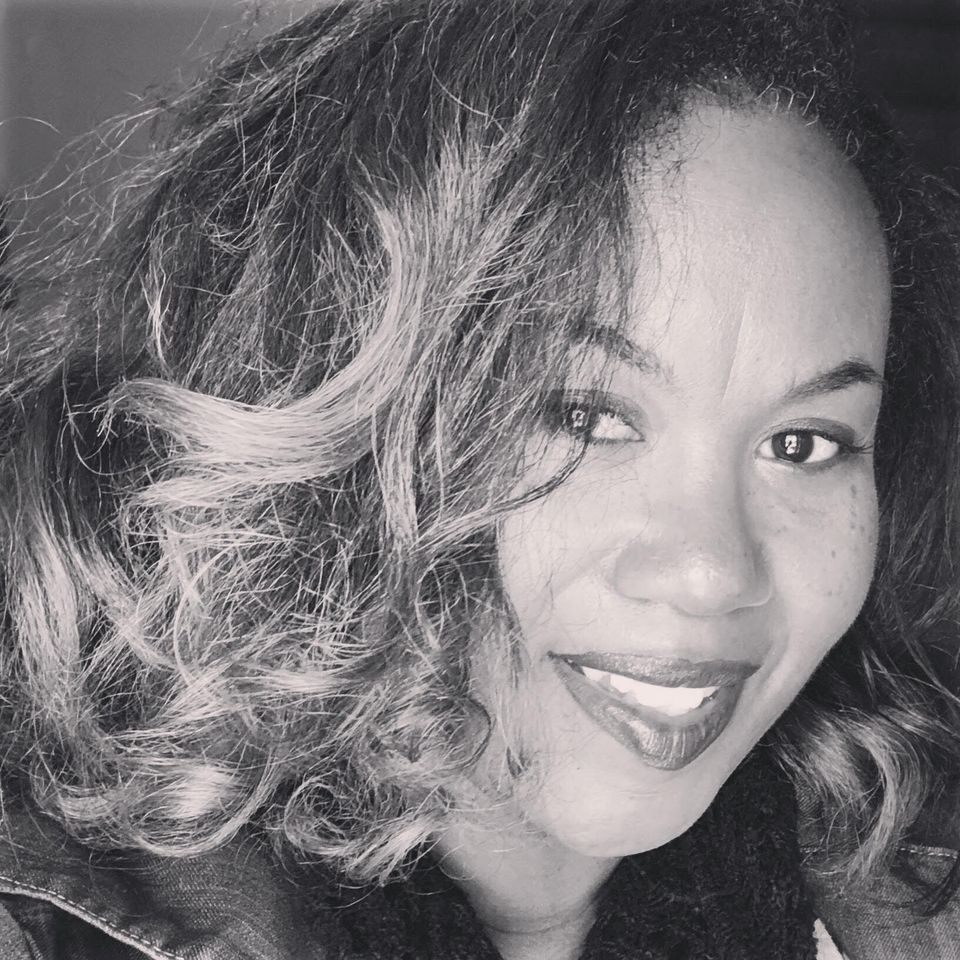 Legacy Cakes And Catering serves up an extraordinary culinary experience combining ground-breaking culinary work and a dedicated staff that strives to produce food that will excite all of your senses.

Each cake is thoughtfully designed using the freshest ingredients sourced from local farms and purveyors. Our cakes includes familiar favorites along with our own unique creations and seasonal specials.

Our friendly and attentive staff will ensure you receive impeccable service from start to finish.
Contact us to make a appointment .